GUSTARD C18
Master Clock OCXO 10MHz Black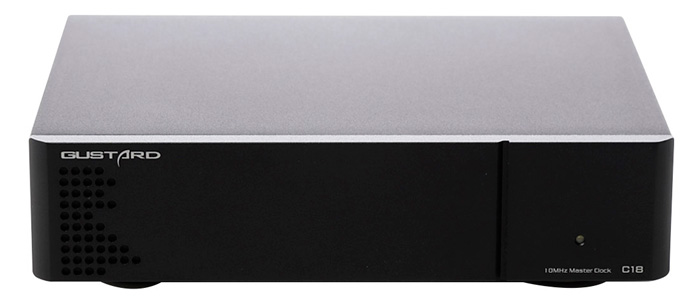 This high-performance Gustard C18 external clock is ideal for ensuring perfect synchronization of digital audio signals to improve the sound quality of a HiFi system. The C18 is equipped with an ultra-low noise oscillator.
OCXO 10MHz
The oscillator used here is a 10MHz OCXO, designed to promote a constant temperature and thus minimize changes in output frequency caused by temperature variation. Specially designed for audio, it allows you to achieve a greater level of detail, a more realistic sound signature and a higher dynamic range.
Independent output stage
The output circuit of the C18 maintains and does not deteriorate the low phase noise signal provided by the main oscillator. The GDRV-P1 can also provide both a sine and a square wave signal to accommodate different devices.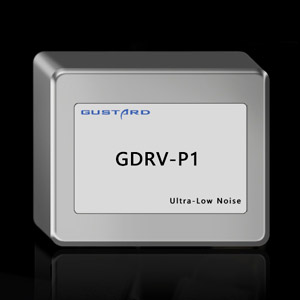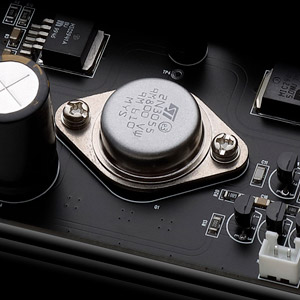 Discrete power supply
The C18 features a discrete Class A power supply circuit that is highly efficient, providing low ripple and fast response.